A 4-Day, 4-Night Getaway to the Beautiful Laurel Highlands
Legendary and ahead of their time, this tour focuses on the sites, stories and people who made America. Experience national park sites, registered historic sites, the origins of legends and unbelievable history that has shaped the world as we know it. From whiskey and automobiles to Westward expansion and famous architecture, the Laurel Highlands is home to incredible history ready to be shared with every visitor.
Day One
Day Two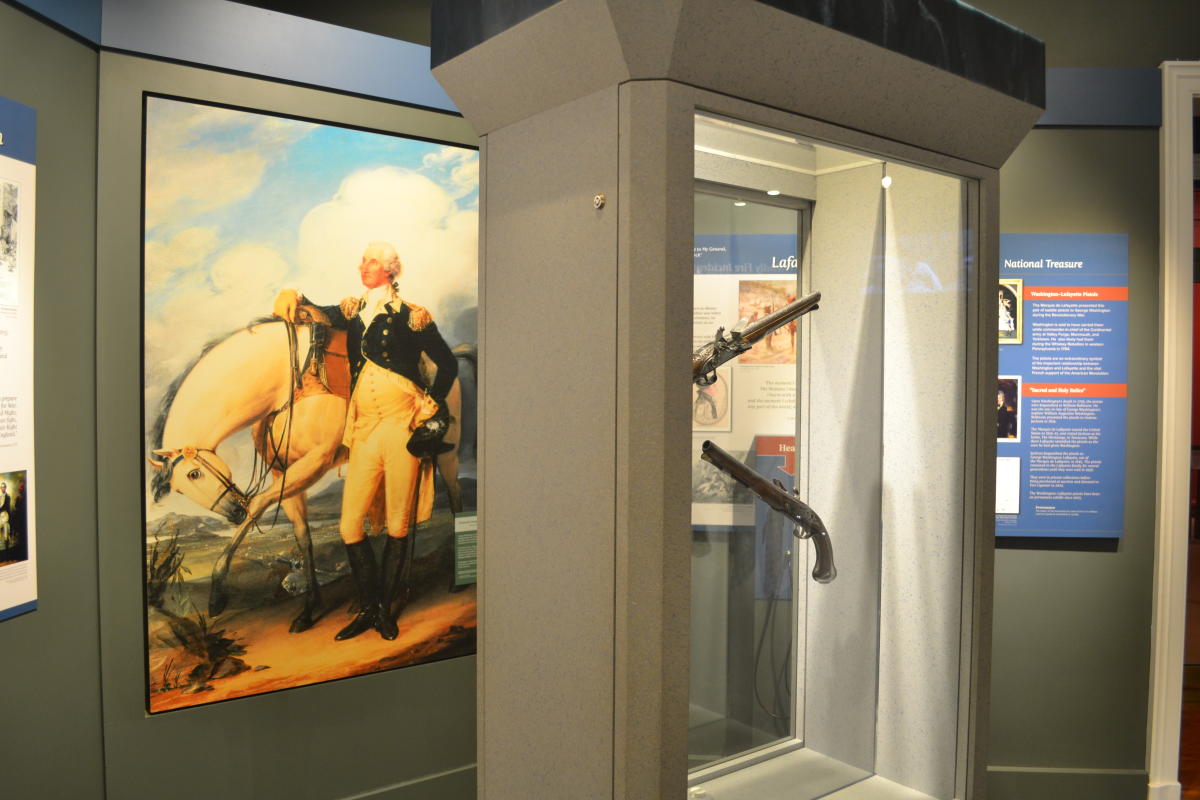 Day Three
Visit the Allegheny Portage Railroad National Historic Site, where the traces of the first railroad crossing of the Allegheny mountains are preserved. Built between 1831 and 1834, the inclined plane railroad permitted transportation of passengers and freight over the mountains from 1834 to 1854. It also provided a critical link in the Pennsylvania Mainline Canal system and played an important role in opening the interior of the United States to trade and settle.
Get hands on in the name of history with a make-it-and-take-it activity at Bottle Works Arts on Third Ave.
Experience life as an immigrant at the Heritage Discovery Center. The center features several attractions including "America: Through Immigrant Eyes," which lets you experience what it was like to be an 1900s immigrant, and the Iron and Steel Gallery, which features a film about Johnstown's rich steel history. Prior to your tour, your group will enjoy a traditional lunch served onsite.
Make a stop at the Johnstown Flood National Memorial, which includes remnants of the South Fork Dam and the restored Unger House, both important to the story of the Johnstown Flood of 1889.
Take in fantastic views with a ride on the Johnstown Inclined Plane. Constructed after the May 31, 1889 flood, the Incline was built to develop the higher ground. When flood waters swept through the Conemaugh and Stonycreek valleys on March 17, 1936 and again on July 20, 1977, it was the Incline that carried men, women and children to safety. Today it serves as the historic focal point of our area.
Enjoy dinner accompanied with incredible views atop the Inclined Plane at Asiago's Tuscan Italian Restaurant.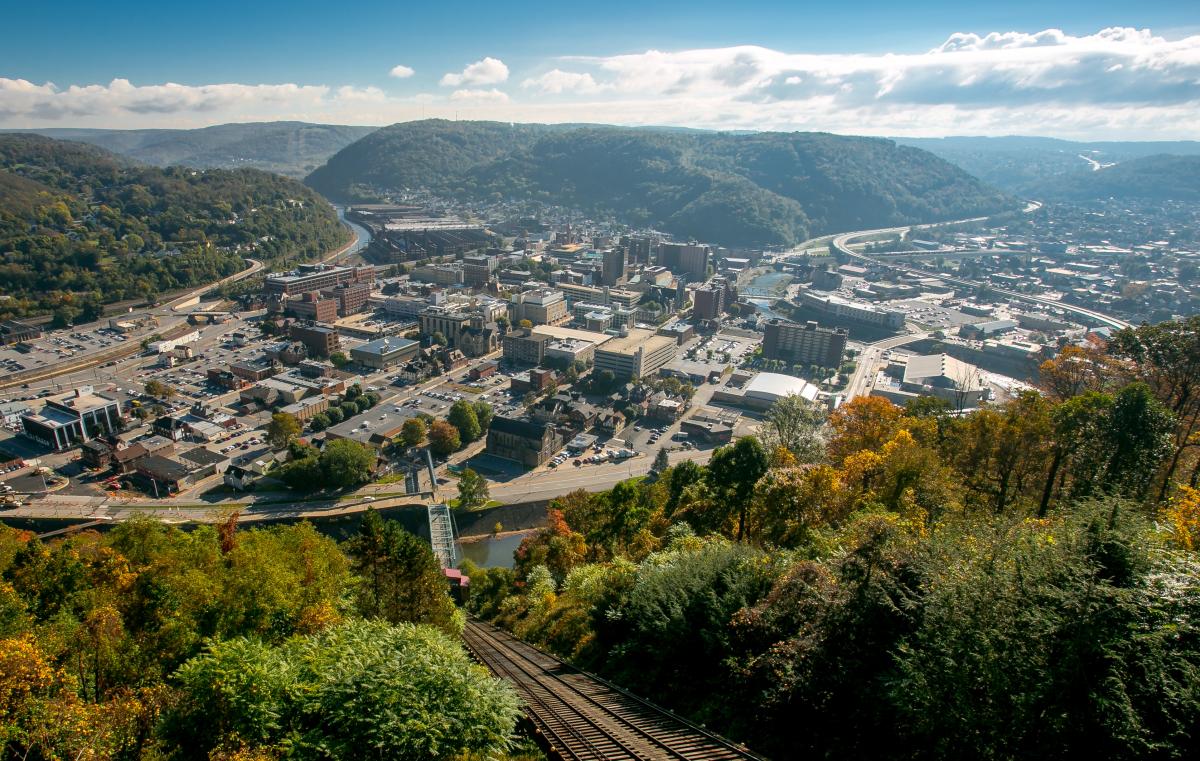 Day Four