Disclaimer: We hate spoilers here at the Laurel Highlands. The descriptions of the following filming locations may contain small details about the show, but we promise to not reveal major spoilers!
"I Am Not Okay With This," a coming-of-age series based on a graphic novel, dropped on Netflix on Feb. 26. With only seven episodes that are all less than 30 minutes, it is totally bingeable. Set in the early 2000s, the show is about a girl named Sydney and all of her problems, from family problems to boy problems, and maybe a touch of magic powers. Let's just say that this show is nothing short of entertaining. Sophia Lillis, who plays Sydney, and Wyatt Oleff, who plays Stanley, both starred in the new Stephen King "It" movies. So it's no wonder why their on-screen chemistry is so strong. The series also shares two producers with the hit show Stranger Things.
Okay, enough with the pop culture references. Why are we so excited about this series? A portion of the show was filmed in Brownsville, a small town in Fayette County in the Laurel Highlands!
Visit the following places to see the show's set IRL, put yourself in Sydney's shoes and take photos to show off on Instagram. Just click on the links to pull up the location on Google Maps and hit the road.
Laurel Highlands Locations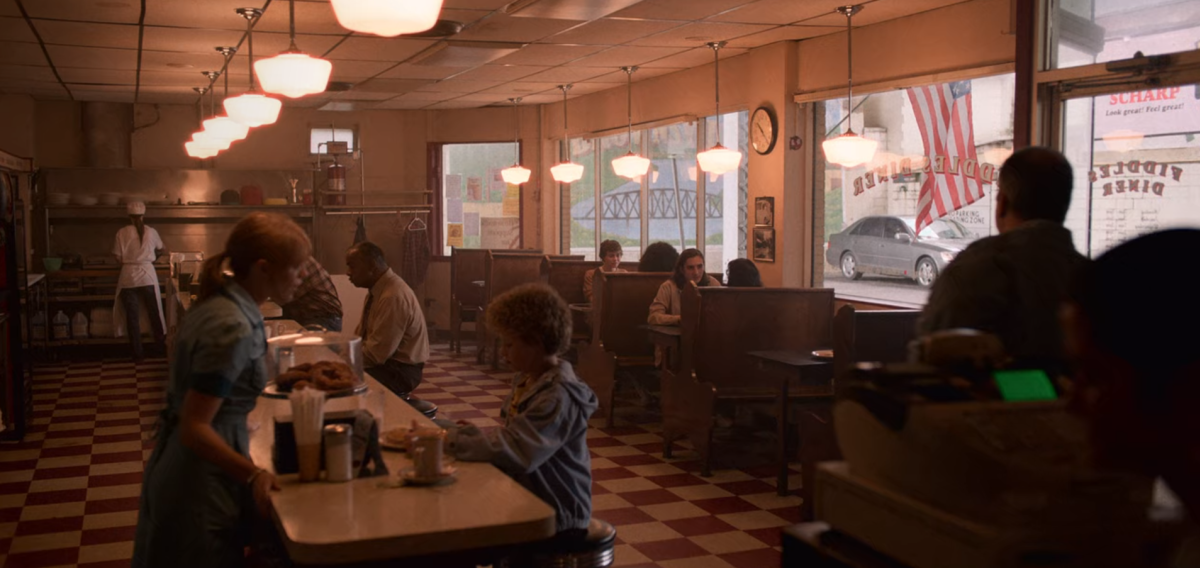 Fiddle's Diner in Brownsville is as retro as it gets. From the checkered floors to the wooden booths, it totally fits the vibe of the show. The diner seems to be a hangout spot for the kids in town. If you stop in, be sure to order a traditional diner meal, but don't expect Sydney's mom to serve you. 
P.S. Fiddle's Diner was also a shooting location for the movie "Abduction" starring Taylor Lautner.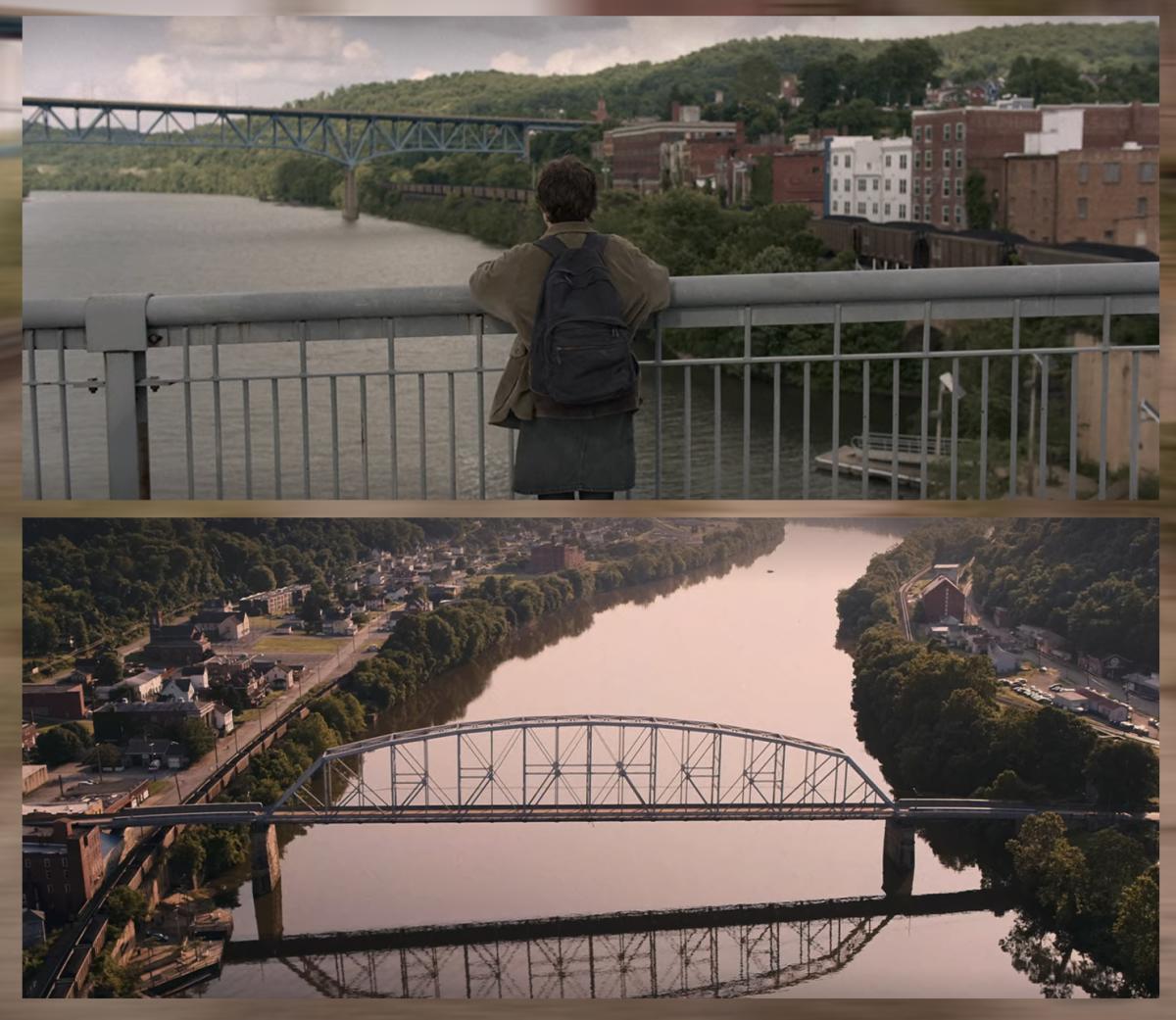 The Brownsville Bridge makes the cut for a few wide, scenic shots. Built in 1913, the truss bridge spans across the Monongahela River. If you're feeling dramatic, re-enact the shot of Sydney staring off into the distance toward the bridge. She is standing on Route 40 overpass half a mile down the road.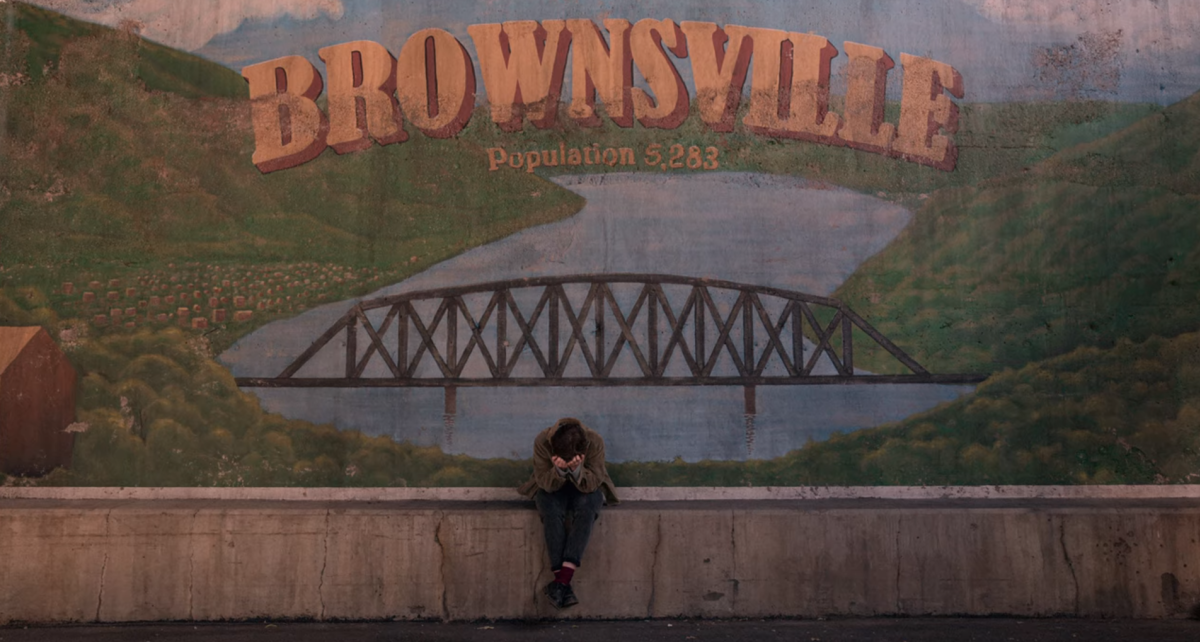 While the camerawork and framing of the show is fantastic, this is one of the best shots of the entire series. Syd is chilling (pouting) on a wall in front of a mural depicting Brownsville. If you walk to or from Fiddle's Diner, you can't miss it! And ironically, it is painted on the foundation of the Brownsville Bridge. So basically, you can see ALL of these locations within a few minutes.
Random Street Shots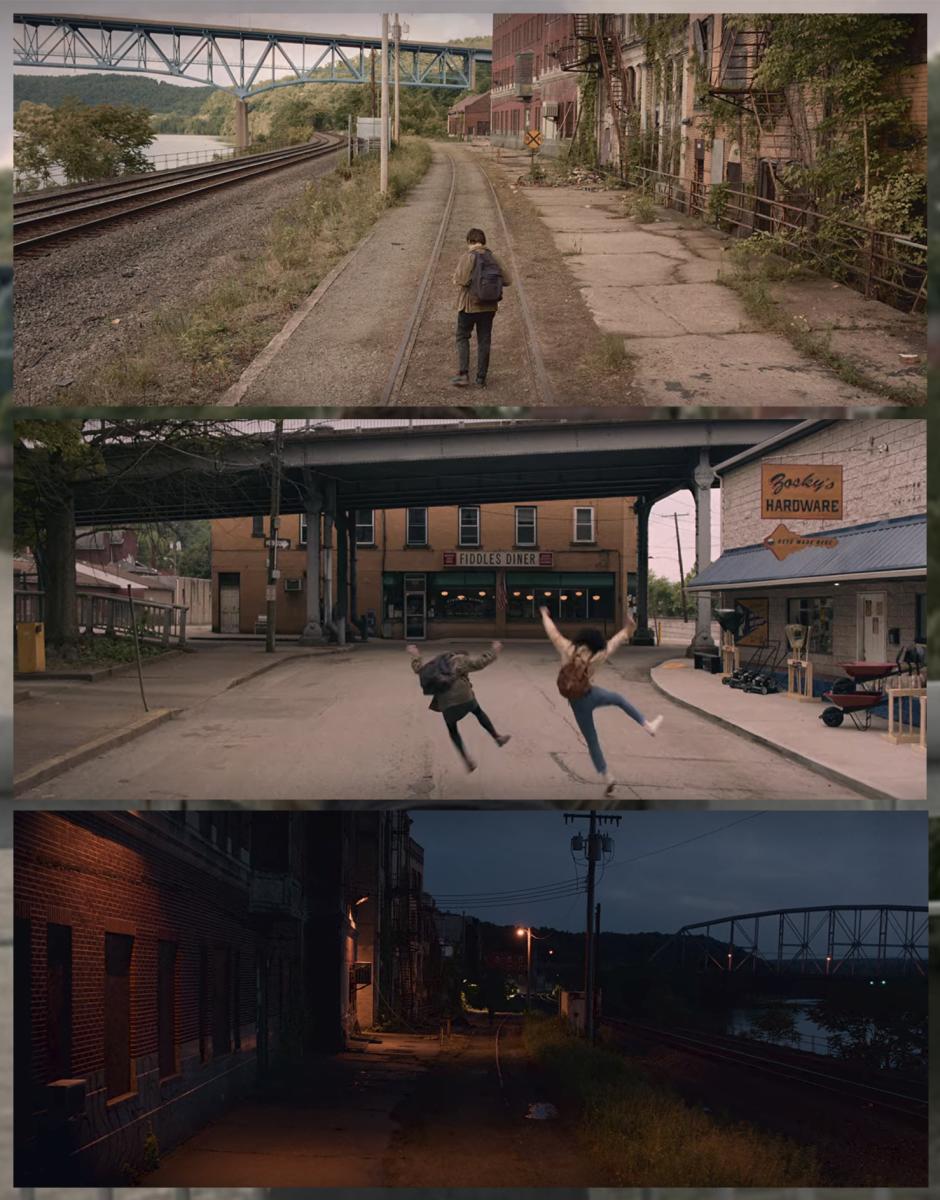 There are a ton of random shots of Brownsville sprinkled throughout the show. In the middle photo, Sydney and Dina are dancing on Water Street while making their way to Fiddle's Diner. A whole mood, honestly. The top and bottom photos are pretty much taken at the same place along the train tracks, just facing different directions and at different times of day. The camera is situated between the Brownsville Bridge and the Route 40 overpass.
Krause's Furniture on Water Street has been in business for more than a century, and not only does it make a cameo on the show, it is also featured on the show's Insta.
You're probably sick about hearing about the Brownsville bridge by now, but how cool is this pic of Stanley's car in front of it??
Also Pictured
Turner's Tea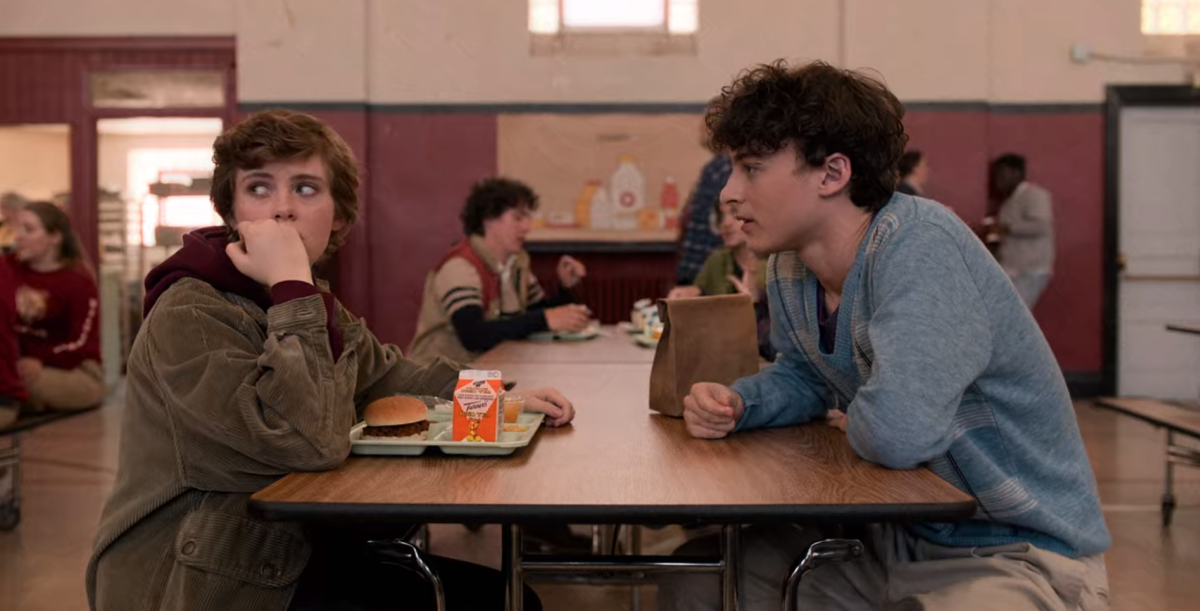 If you're a western PA native, you were born loving Turner's Tea. We are protective of it like Philly is protective of Wawa. It's only right that Sydney had one on her lunch tray at school.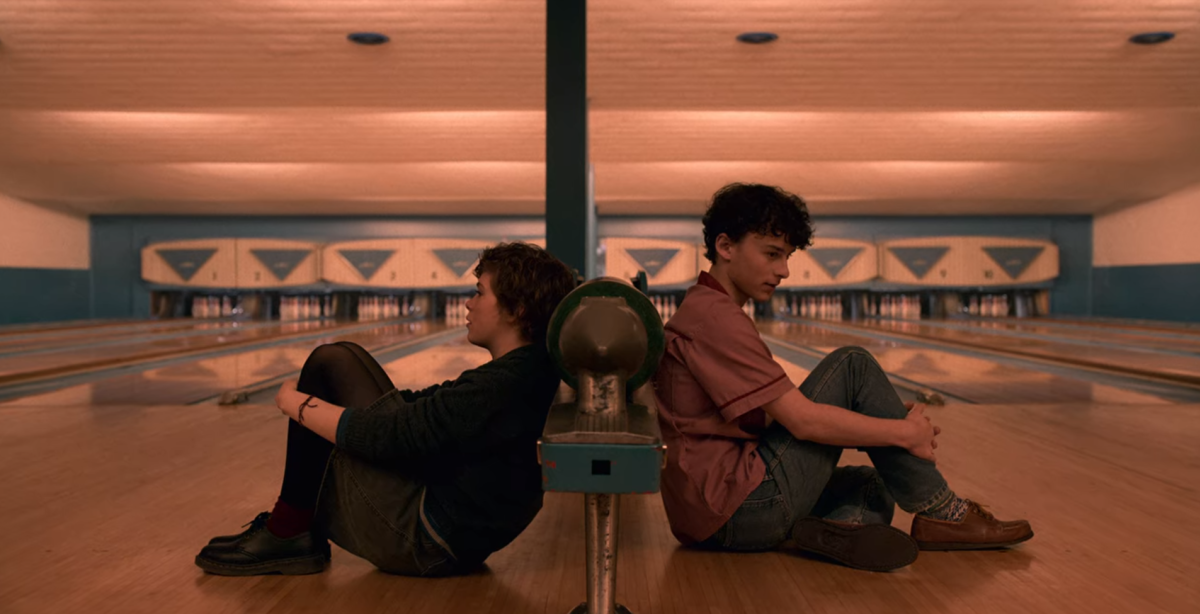 A few times in the show, Sydney meets her pal Stanley at his job at a bowling alley, which just happens to be Mars Lanes Bowling Alley in Mars. (Yes, I promise that's the real name of the town. It's also 24 miles from Moon.) Growing up in a small town means that bowling alleys are one of the cool spots to hang out after school and on the weekends, so this was the perfect fit.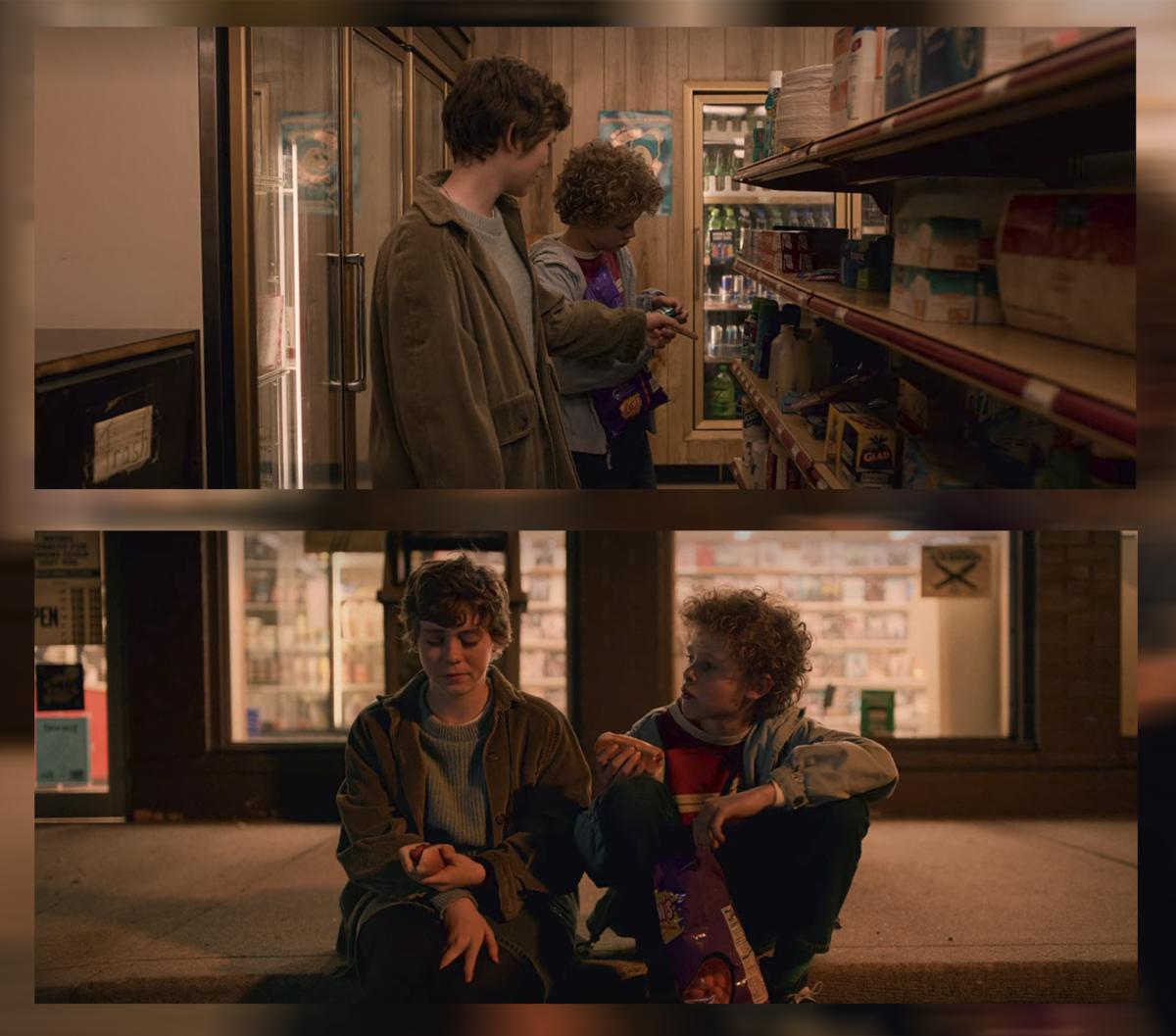 J & K Plus is a convenience store in Pittsburgh that is shown a couple of times throughout the series. At one point, Sydney takes her younger brother Liam to get food at the retro wood-paneled corner store. It radiates everything that is western PA. Feels like home!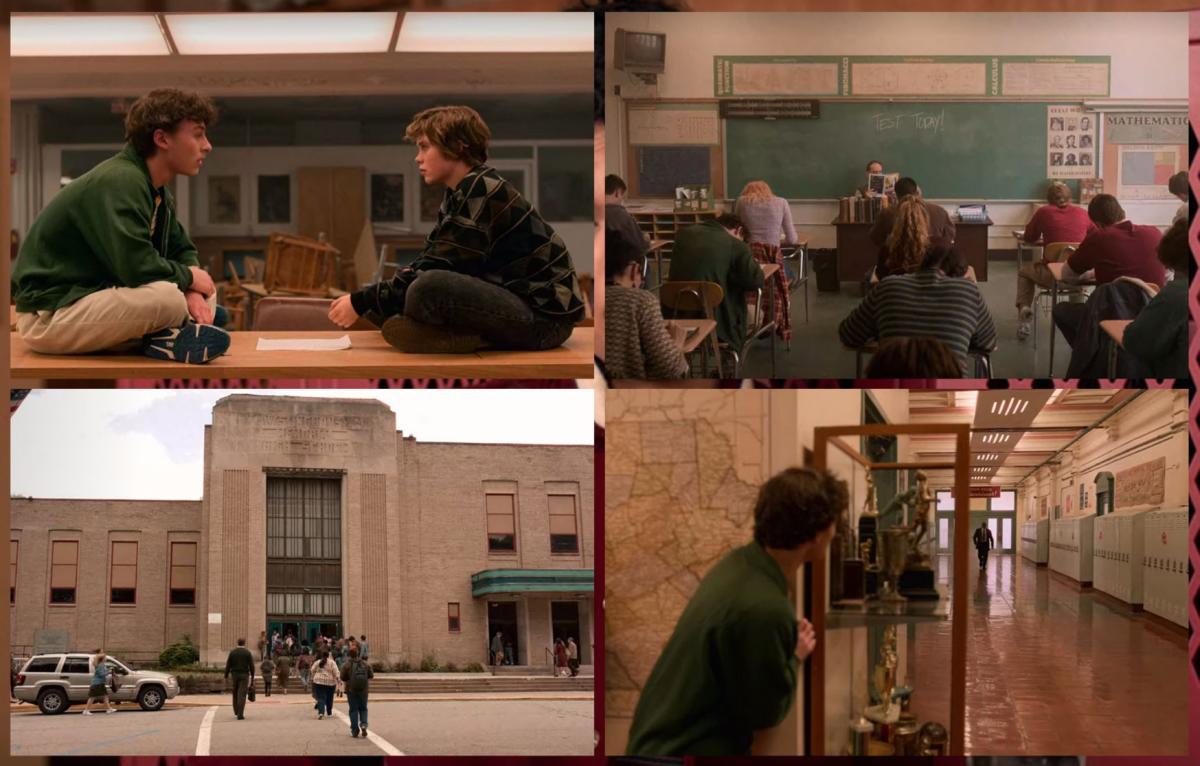 Westinghouse Arts Academy Charter School in Wilmerding makes the perfect environment for angsty teens. It kind of reminds me of The Breakfast Club school. I bet Westinghouse students and alumni felt proud when they saw the actors wearing Westinghouse crewnecks and letterman jackets. So cool!

It's Not Okay to forget to tag us in your Instagram photos from your Brownsville exploration. Follow us @laurelhighlands_pa to see if we share your photo on our feed. #LaurelHighlands #IAmNotOkayWithThis 

Thank you to the Pittsburgh Film Office for providing the locations mentioned above. All screenshots are the exclusive property of Netflix. Please note that schools and residences mentioned in this blog are private property.