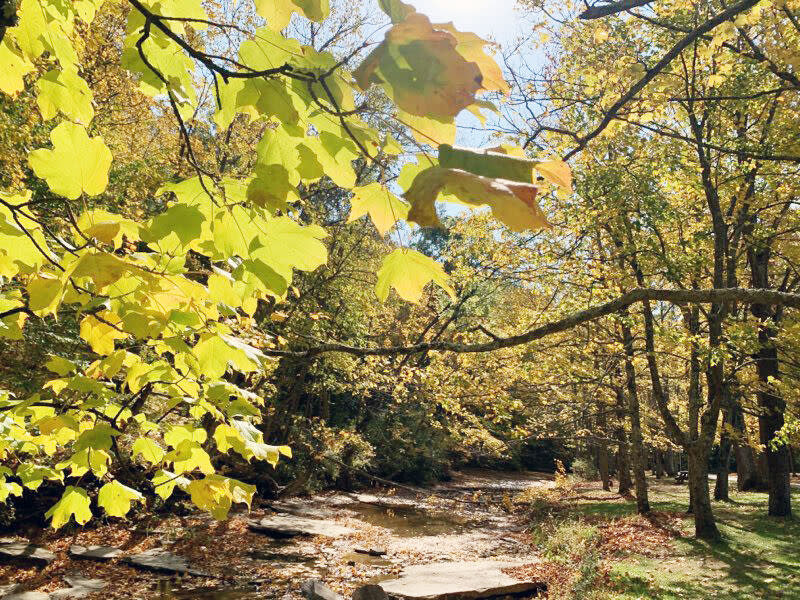 By Karen Mansfield for Observer Reporter
Pennsylvanians are lucky to live in one of three regions in the world where deciduous forests display autumn colors – Eastern North America, the British Isles and parts of northwestern Europe, and Northeastern China and northern Japan.
And for leaf-peepers who are ready to hike the trails in the Laurel Highlands or drive through Mingo Creek County Park to view the spectacular hues of greens, yellows, reds and oranges, there's great news: The fall foliage is expected to be remarkably beautiful.
Ideal weather conditions – warm sunny days and cool, crisp nights – that trees need for fall color development have occurred over the past couple of weeks, and that will result in dazzling fall color, said Ryan Reed, natural resource program specialist for the Department of Conservation and Natural Resources.